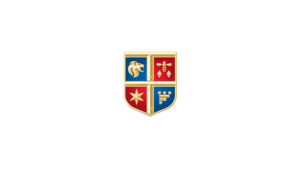 For your consideration
INDOOR POSITIONING & FACE DETECTION
FOR THE NEXT LEVEL OF SAFETY & SECURITY INSIDE BUILDINGS

PEOPLE MOVEMENT TRACKING COMBINED WITH FACE DETECTION COULD BE YOUR MOST VALUABLE SAFETY AND SECURITY ASSET
We use Artificial Intelligence, sensor data from mobile device users and Wi-Fi Tracking to analyze habits and to detect deviant behavior.

For each deviant detection, we immediately activate face recognition & identity detection for an automated threat classification.

Our IPS system covers a broad range of Safety & Security and Marketing & Advertising applications.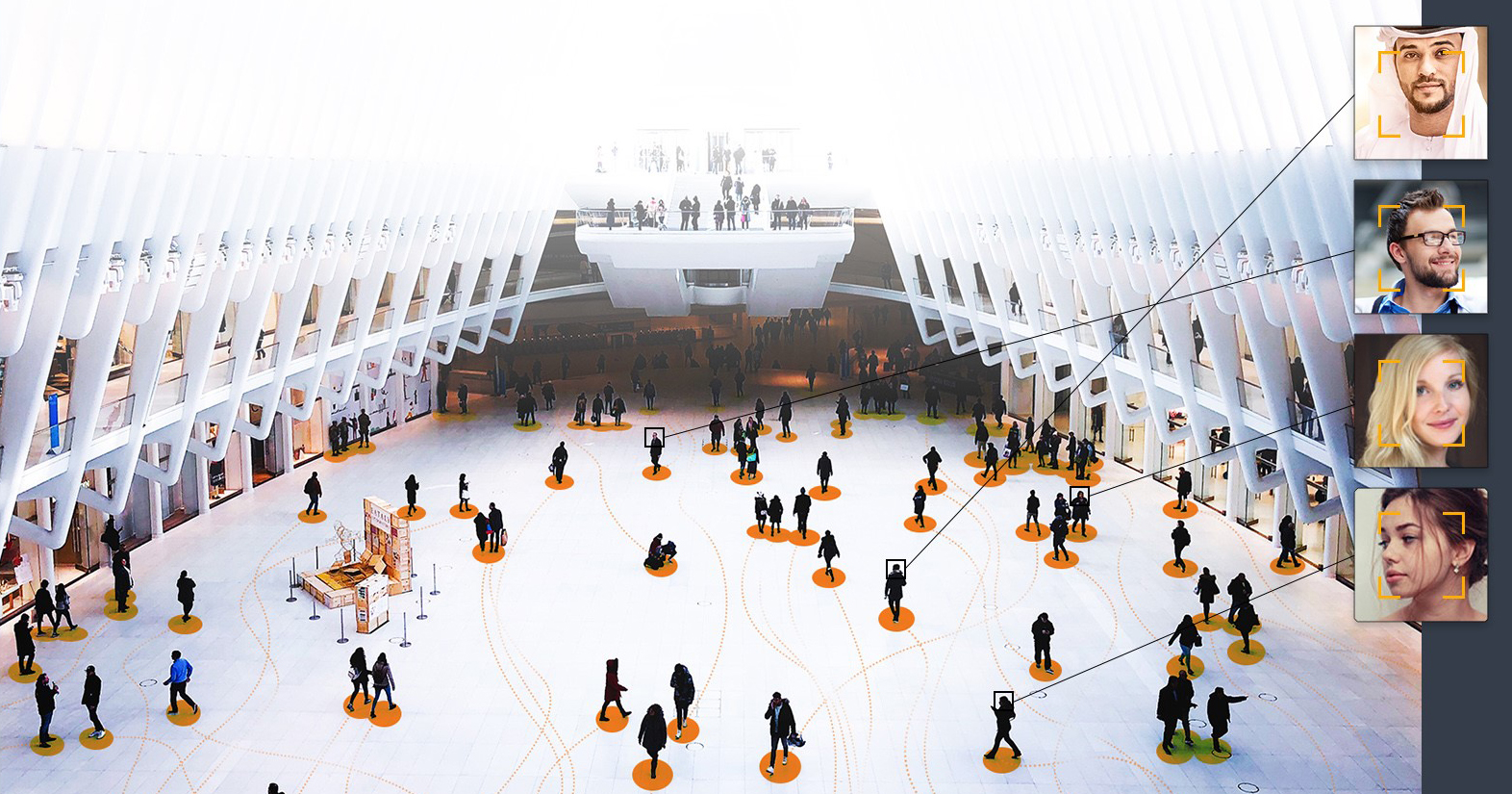 HOW WE DO IT
Our technology is capable to position each mobile device user with one meter accuracy on both vertical and horizontal.
Our AI powered video content capabilities include: face detection, identity confirmation, segmentation, VIP recognition, and threats database verification.
HOW WE APPLY OUR TECHNOLOGY TO THE NATIONAL 112 EMERGENCY NUMBER
OUR PROPOSAL
We offer one free complete system setup, unlimited in time, in one of the EMAAR Dubai properties