Discover
Understand your unique context and prerequisites for success
Define
Define requirements and expected results
Optimize
Create performance improvement initiatives for capitalizing on your strong points
Develop
Create quality solution through collaboration and automation
Deliver
Implement the cross-functional solution and embed it in the day-to-day activity
Hypercare
Focus on fine tuning and maintenance for a seamless adoption
We use hybrid capabilities & tools to accelerate discovery: co-creation workshops + process mining + BPO experts
We use a mix of ex-Big 4 business analysist, together with automation-focused project managers, with a specific way of working
The design is provided by senior solution architect with a broad understanding of systems, processes, technologies and business conditions.
We use certified developers that have been specialized on various business processes over time.
We take a special interest in the delivery phase of the project and make sure results are as per expectations and focus on the right outcomes
Automation is sensible to business cycles, so we know that we have to take very good care of each process for at least the first 3 months when applicable
SOFTWARE ROBOTS CAN AUGMENT THEIR CAPABILITIES WITH AI COMPONENTS
Predictive
Technology: predictive analytics
Prescriptive
Technology: prescriptive analytics
Speech
Technology: speech recognition and Natural Language Understanding
Sentiment
Technology: sentiment analysis
Recommend
Technology: recommendation engines
Image
Technology: image and video recognition
This capability helps robots predict trends and behavioral patterns by discovering cause-and-effect relationships in data.
This capability helps robots generate and received suggestive actions based on historical patterns within data and decisions.
Speech recognition enables a robot to identify words in spoken language, and natural language understanding recognizes meaning in written or spoken language.
A robot uses sentiment analysis to identify and categorize positive, neutral and negative attitudes that are expressed in text.
With recommendation engines, robots use data analysis to recommend products that someone might be interested in.
These capabilities make it possible to recognize faces, objects (incl. text) and actions in images and videos and to implement functionalities such as visual search.
From evolving customer expectations and emerging technologies to more nimble companies entering industries, businesses today are more at risk for disruption than ever before
● Core Business Operations
● Sales & Marketing
● Finance & Performance
● Strategy, M&A
● Change Management
● Compliance & Risk
These new technologies can get rid of the most repetitive & time-consuming processes (frequent, duplicative, rule-based, streamlined). This way, you will unlock the full potential of the organization.
● Process Mining & Task Mining
● Analytics & Insights
● Robotic Process Automation
● NLP, NLU & ICR
● Low-Code & No-Code Apps
● Smart API Integrations
This technology is the most innovative driver for your business. Nowadays, together with Machine Learning, they are accelerating the improvement of products and services around the world. With our help, you can achieve their full potential for your day-to-day business operations.
● Custom AI-Driven Enterprise Solutions
● AI-Driven Processes
● Data Provisioning
● Machine Learning Models
● Deep Learning Technologies
● Human to Machine & Machine to Machine
We develop custom-tailored apps covering a full-cycle portfolio of services. Our solutions give your business a leading edge in your market, focused on agile integration.
● Software Consulting
● Design & Prototyping
● Web Development
● Mobile Development
● Database Development
● Cloud Development
Keep your business as usual with our expertise. Prevent, mitigate and insure your cybersecurity & data compliance risks according to the European NIS Directive. This way, you will ensure a high-security level of networks, systems & services.

● Penetration Testing
● Source Code Review
● Phishing / Awareness Exercises
● Cloud / Kubernetes Security Review
● Mobile Apps Security Review
● Managed Security Services

The combination of the best practices, tools and methodologies gives us the ability to deliver applications & services at a high quality. Thereby we evolve and improve products faster than traditional development companies.
● Assessment & Strategy Planning
● Cloud & Storage Architecture
● Optimization & Virtualization
● Quality Assurance & Testing
● Platform Management
● Managed Services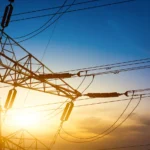 ENERGY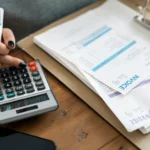 UTILITIES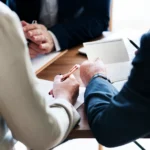 BANKING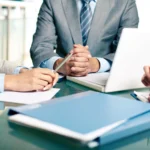 INSURANCE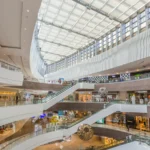 RETAIL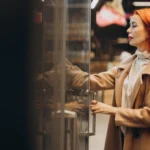 CONSUMER GOODS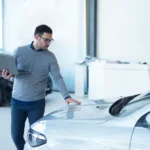 AUTOMOTIVE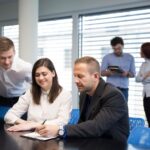 GOVERNMENT
First B2B software marketplace
for retailers in Romania.
First instant Valuation – Instant Purchase
marketplace for second-hand cars
Our Location
Bucuresti, Romania
GET IN TOUCH
GET TO NEXT LEVEL. NOW.
Our Location
Bucuresti, Romania
GET IN TOUCH
GET TO NEXT LEVEL. NOW.